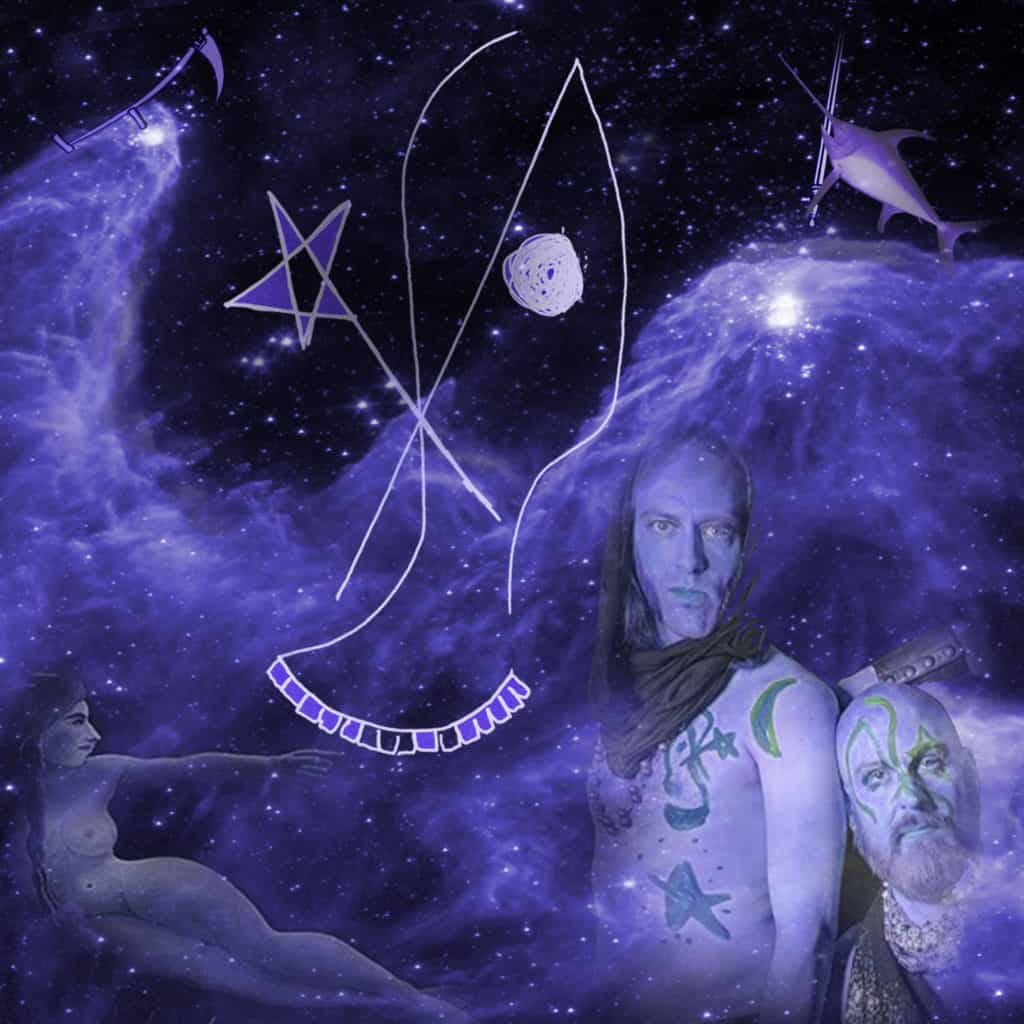 Half Tongue Tribe is the spell between worlds.
Dan Graul and David LeBarron join forces for the Goddess and enchant the possibilities of paths. Their debut album "All Acts Of Joy…" contains five songs to amuse and empower listeners as only witches can!
Their first adventure, a rock-n-roll musical "Creation-ing," reimagined creation myths and empowered personal narrative. Audiences in Hollywood came to reexamine societal misinformation and left with a macic-infused talisman to start their own healing journey towards true self. All about being publicly Pagan and praising the Gods and Goddess of ancient paths, Half Tongue Tribe always seek to blend performance, rock and interplay, to create a tribe of right now and future better-ness in each show.
"All Acts Of Joy…" will be available March 19, 2020 via Spotify, iTunes, Amazon, YouTube and more! Pre-order "All Acts Of Joy" at halftonguetribe.bandcamp.com and you can download the track "Henri Rousseau" today!