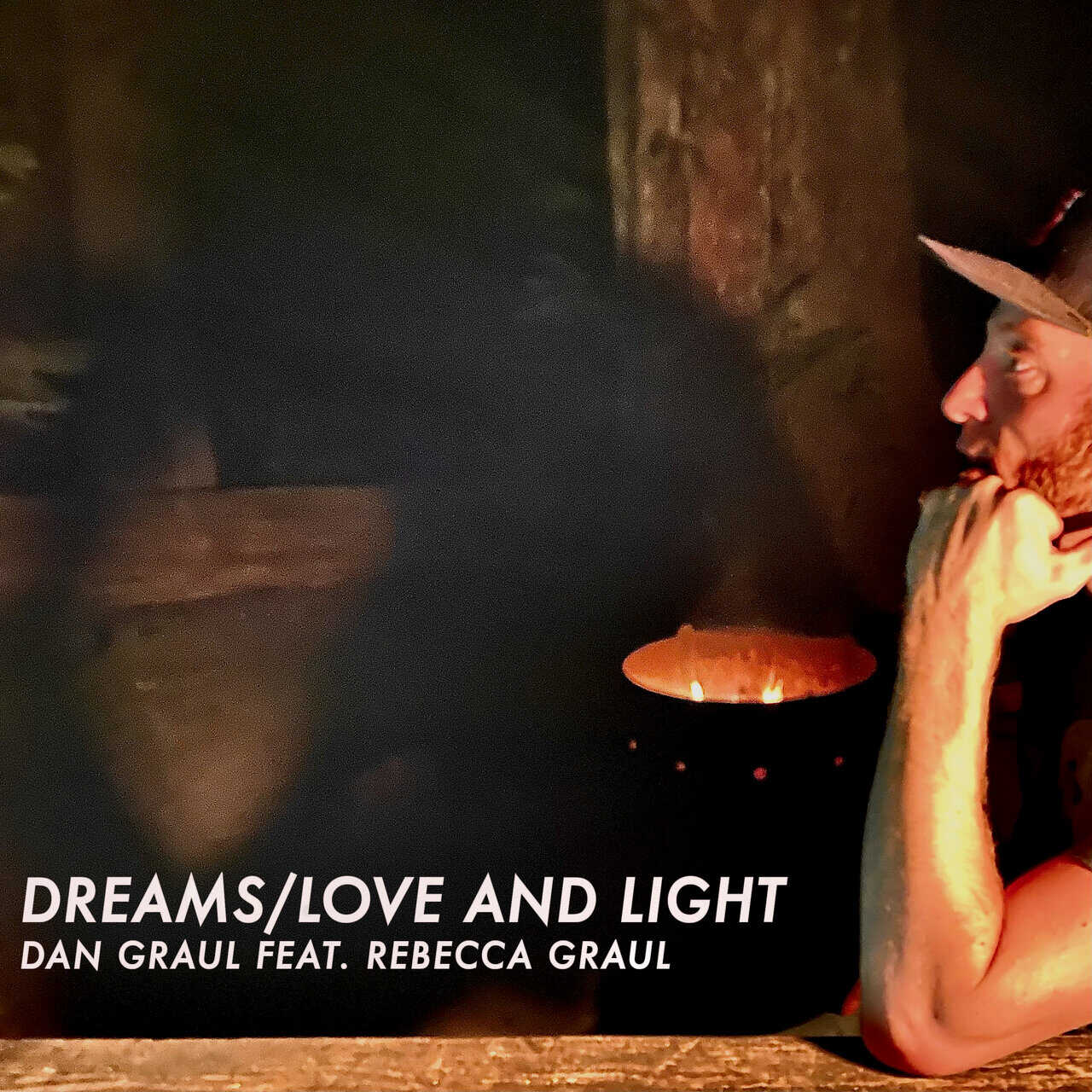 Dan Graul is set to release a new single around the Autumnal Equinox.
The philosophy and musical influences of Dan Graul are on full display with Dreams/Love And Light. The track travels space, time and genre; hitting notes of country/folk attitude, psychedelic rock swagger, reggae groove and spacey new wave synth, set to a funky beat. Dan spins tales of personal past fears and dreams, and proclaims in an anthemic, affirmative chorus "don't be scared, all things must change – you'll never be prepared." Ultimately, a solid dose of self understanding and forgiveness "the past is gone, when we move on – and find the love and light" brings the message of hope home and the lyrics give way to wailing, psych guitars.
The track will be released on 9/23/22 on all digital streaming platforms.